:: g e r i . a r t ::
This section will have my artwork of Geri displayed. It will also include some artwork of the other Spices and other various artwork I have done. If you have any art of Geri, or any of the other art for that matter, please e-mail me! I'd love to post it on my site for all the world to see!
---
Big Magazine Watercolor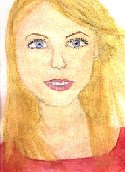 Medium: Sketched in pencil, covered in watercolors
---
Schizophonic Cover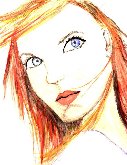 Medium(s): sketched in pencil then painted in watercolor
---
Arms Up Drawing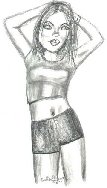 Medium: pencil
---
Union Jack Dress Geri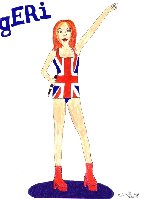 medium(s): Marker, oil pastels
---
Spice World Geri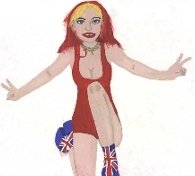 Medium(s): first drawn out, then painted over in acrylic paint
---
Allure Geri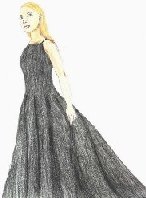 Meduim(s): sketched out then used colored pencils
---
Some Different Geri Looks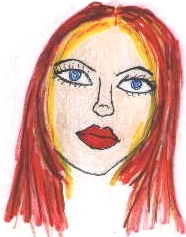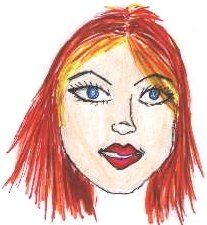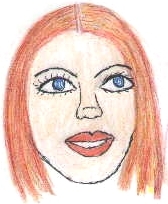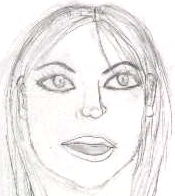 Medium(s): Top: marker, colored pencil, and oil pastel Bottom: pencil
---
Victoria Artwork
these are on my Victoria Site:
Princess Posh
My first Victoria Drawing
Medium: Pencil Made in the summer of '97, which explains the lack of good quality...
---
Posh Face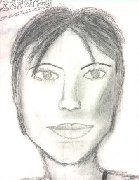 Medium: Pencil
---
Melanie B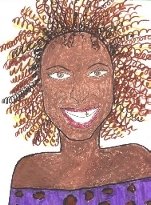 Medium(s): sketched out in pencil, then covered in marker and oil pastels doesn't she look fruity?
-o t h e r a r t w o r k-
Gavin Rossdale


Medium(s): sketched in pencil, then covered in watercolor
This is Gavin Rossdale from the band, Bush.
---
Horsie Oil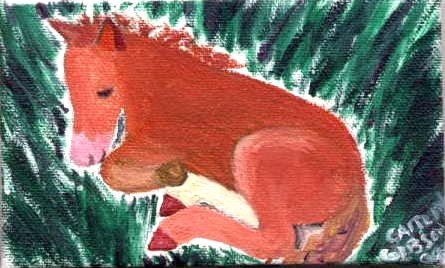 Medium: Oil paint
the scan is pretty much the size of the oil, I couldn't resist the canvas when i saw it ;) This is one of my first oil
---
Milla Jovovich

Medium: Watercolors
---
Hello Kitty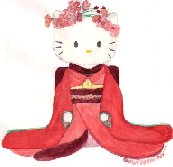 "Geisha Kitty" Medium: Watercolor